Eastingbio has the record as the world's leader in technology of the polymer carrier known as "hydrogels"
Eastingbio produces the most hydrogels. Its hydrophilic polymer contains 23% of water, which provides the skin with the optimal moisturizing and repair.
The gel gives soft and comfortable texture as opposed other general hydrogel dressings in the market such as hydrocolloid dressing or biological fiber. We only provide the best quality to our users.
High biocompatibility
✔ Not proned to irritate the skin and cause allergy
✔ Perfectly fits the skin
3D reticular formation
✔ Is able to be mildly released over a long period
✔ Higher proportion of effective elements
✔ Forms a skin protective film
Water proof and bacteriostatic
content water 23%
✔ Provide cells with the best growing environment
✔ Moist wound healing
Be able to be formed into any shape
Capability of super strong liquid absorption
Be able to absorb water and avoid stickiness
Transparency
Easily removed without causing pain in the wounds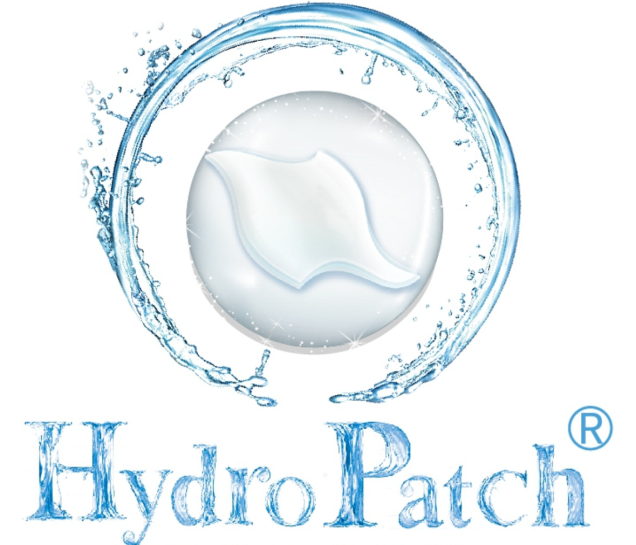 Application of innovation
Eastingbio has collaborated with top scholars in the industry to research and develop products for many years. They discovered a break through of the existing technology with a new approach of incorporating different kinds of vital ingredients. By using multilayer structural techniques with a mixture of dosage formats we have invented a totally brand new product.
Based on different needs and purposes, the product can be customized. Currently, we have a series of products, such as dental veneers, personal repairing veneers and wound dressing for children.